East Campus Houses
University Housing offers a limited number of houses on quiet residential streets just east of campus. Houses vary in size and offer one- to five-bedroom options.
Veteran Houses from $672
1 Bedrooms from $690
2 Bedrooms from $800
3 Bedrooms from $962
4 Bedrooms from $980
5 Bedrooms from $1,146
Availability
One-bedroom units are very limited; wait time in excess of 18 months.
Amenities
Washer and dryer hook-ups in most
City-limit pets allowed
Residents are responsible for all utilities and yard care.
Floor Plans
Veteran House $672–$672
1 Bedroom $690–$815
2 Bedroom $800–$1,115
3 Bedroom $962–$1,190
4 Bedroom $980–$1,225
5 Bedroom $1,146–$1,146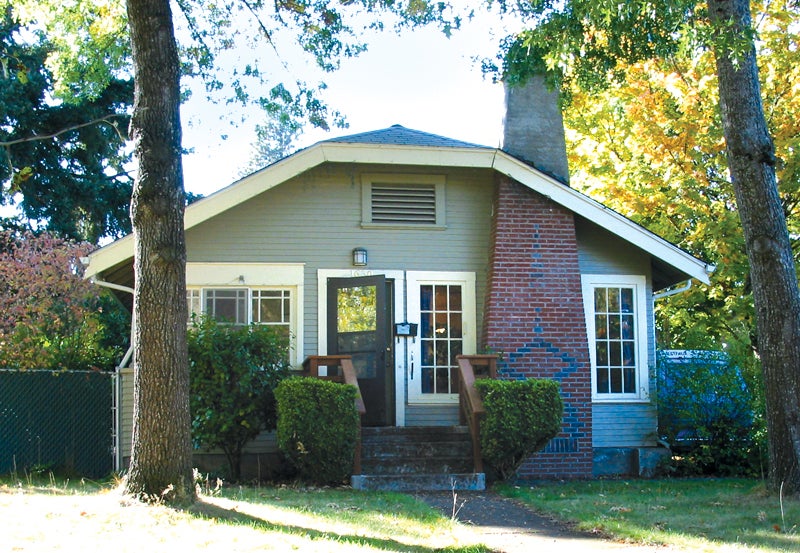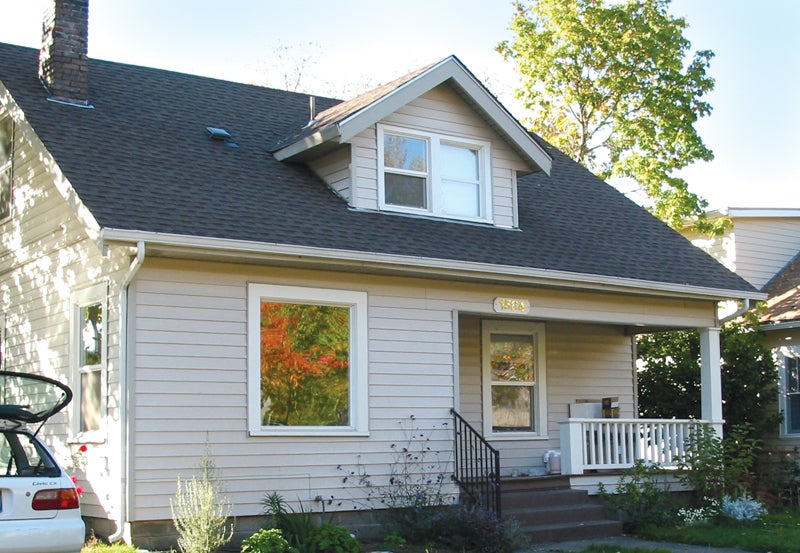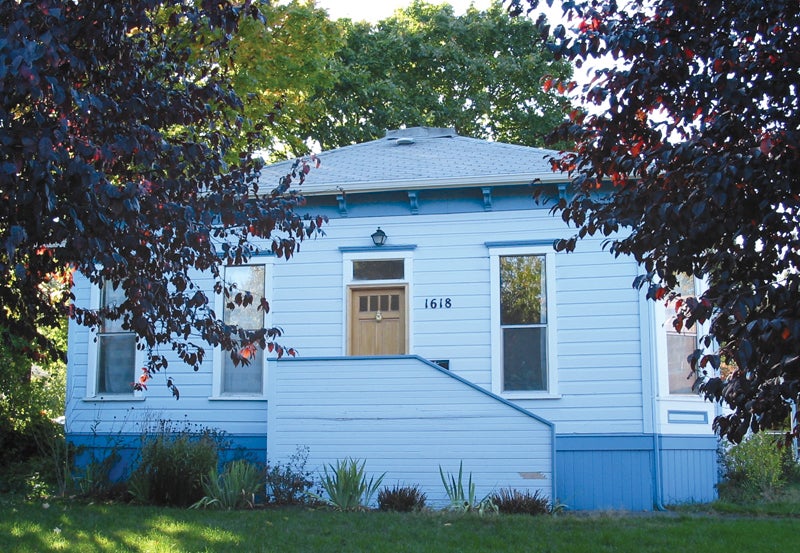 We urge you to contact the utility provider(s) regarding deposit costs as they can vary.
  Pet Policy: These houses do allow city-limit pets as classified by Eugene City Code.
---
Apply Today
Units are assigned on a first-come, first-served basis. Please contact our University Apartments and Family Housing office for more information at 541-346-5263.
Smoking Policy: All University Housing communities and campus are smoke, tobacco, and drug free.
Deposit: When a housing offer has been made, a security deposit, along with the non-refundable prorated first month's rent, is required to secure the unit. Specific assignments cannot be guaranteed.
These rents are a guideline and are subject to change. Rental rates are listed for the 2023-2024 academic year. Rates are subject to annual increases every July 1 for all apartments and houses.